Beverage Analytics from the Industry's Most Trusted Experts
Quickly react to market changes today and make more informed decisions for a more prosperous tomorrow
What Control State Alcohol Data is Telling Us
In this podcast episode, Beverage Information Group Insider sits down with NABCA President/CEO Neal Insley and Sr. VP Trade Relations/COO David Jackson to talk about the importance of data collected with Dimensional Insight technology and what it tells us about the current state of the industry.
Dimensional Insight is trusted by beverage alcohol suppliers and distributors to help them get the right information to the right person at the right time—and on the right device.
In the constantly changing beverage alcohol market, you need to be able to access your data when and where you need it to make more impactful decisions.
Dimensional Insight—the analytics leader in the beverage alcohol industry—has the right technology and a wealth of industry experience to help get you the results you need. Learn about the Dimensional Insight difference.
The analytics you need for your role in the beverage industry.
Analytics can help companies improve program performance, better manage inventory, and optimize sales and operations. See why eight of the top ten distributors rely on Dimensional Insight's Diver Platform.
You want to know which brands perform best, where they're selling, and which reps and distributors are performing well. See why hundreds of wineries and distilleries trust insights provided by Diver.
Dimensional Insight is a proud member of these associations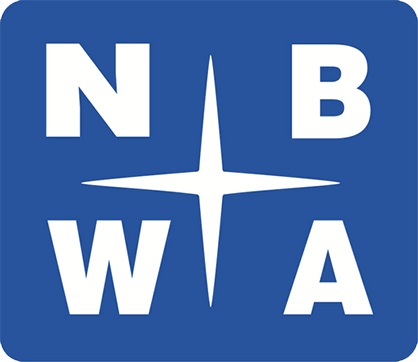 Learn about the Dimensional Insight difference
Hear from our customers and staff on how our close relationships and industry expertise help get you the results you need to make an impact.
Learn about our customer successes
Duckhorn Vineyards
Increasing Sales in the Wine Industry with Diver Platform
Improving sales effectiveness in a constantly changing industry with Program Advisor
Johnson Brothers - Mutual
Johnson Brothers needed a mobile solution for its on-the-go sales team
Lipman Brothers
Role-Based Dashboards And Self-Service Reporting Empower A Sales Organization
Vino Del Sol
Matching Supply and Demand: Avoiding Overstocks and Shortages in the Dynamic Wine Import Market
See why we receive stellar scores in customer surveys