Founded in 1938, National Alcohol Beverage Control Association (NABCA) is the national association representing the Control State Systems – those jurisdictions that directly control the distribution and sale of beverage alcohol within their borders. Headquartered in the Washington, D.C. area, NABCA serves its members by providing research, analytics and alcohol regulatory information, and acts as liaison to federal, state and local governments, research groups, public health associations, the media and other organizations impacting alcohol policy.
WSWA represents its members before Congress, executive agencies, regulatory bodies, courts, and other alcohol beverage industry organizations. The association monitors and advocates on numerous federal, state, and regulatory issues affecting wine and spirits wholesalers and the beverage alcohol industry.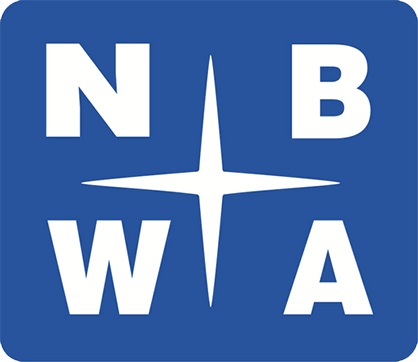 The purpose of the National Beer Wholesalers Association is to provide leadership which enhances the independent beer distribution industry; to advocate before government and the public; to encourage the responsible consumption of alcohol; and to provide programs and services that will benefit its members.
The Distilled Spirits Council is the leading voice and advocate for distilled spirits in the United States. Representing the leading producers and marketers of distilled spirits, the Council:
advocates on legislative, regulatory and public affairs issues impacting the distilled spirits sector at the local, state, federal and international levels;
promotes the distilled spirits sector, raising awareness and opening markets in the United States and around the globe; and
encourages responsible and moderate consumption of distilled spirits as part of a healthy adult lifestyle based on evidence-based research and policy.
The Wine Institute is the premier public policy advocacy association of California wineries.  It is the only U.S. organization advocating for wine at the state, federal and international levels. The Wine Institute brings together the resources of 1,000 wineries and affiliated businesses to support legislative and regulatory advocacy, international market development, media relations, scientific research and education programs that benefit the entire California wine industry.